DANGER CLOSE follows female war reporter Alex Quade's daring missions to tell soldiers' stories during a series of unprecedented embeds with U.S. Special Operations Forces at the height of the Wars in Iraq and Afghanistan.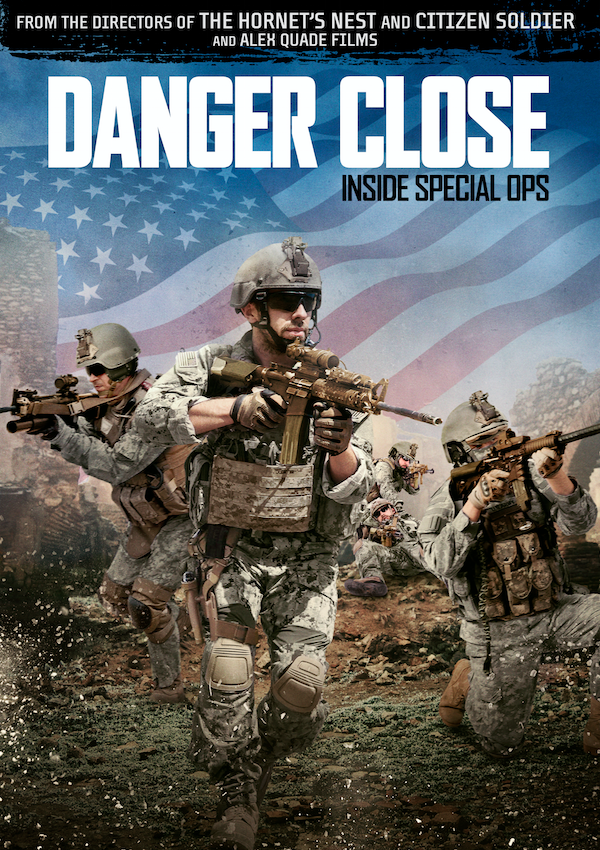 Quade will be in attendance, along with the Gold Star Family of Staff Sgt. Rob Pirelli, and Special Forces A-Team brothers.
The premiere showing will be at the Gasparilla International Film Festival in Tampa Fla., Thursday, March 9 at 4:30 p.m. For more information and to buy tickets, visit the festival site.