In Hollywood, I learned there's only so much you can shove into an 87-minute film, despite working with an amazing editing team.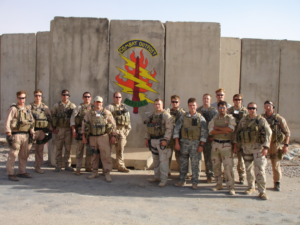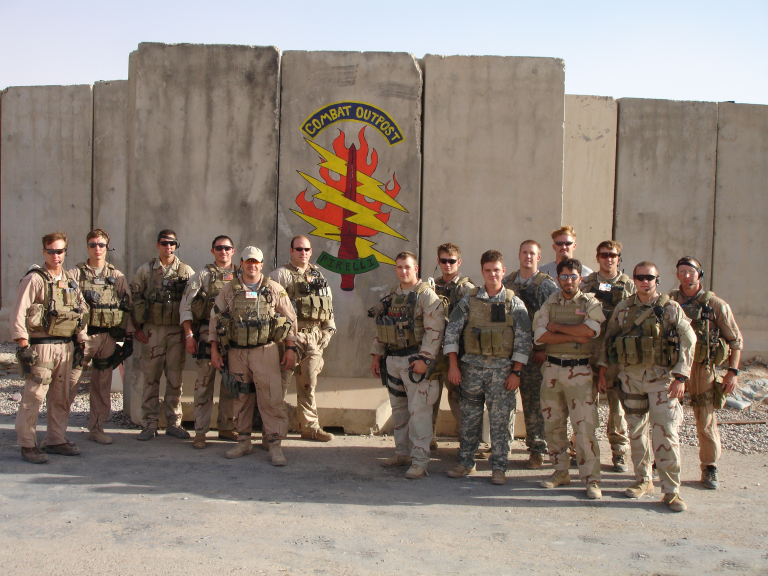 My 300 hours of combat footage, shot while reporting as a one-man-band covering Special Forces downrange, was condensed to create "Danger Close," which premieres at the National Press Club in Washington, D.C., on April 18 and in theaters
later this month
. Military Times asked me to share some of the stories that were left on the editing-room floor.
One of the film's main story lines involves
Green Beret Staff Sgt. Rob Pirelli
, who was killed in action, and my promise to his family and his Operational Detachment Alpha, or "A-team," to return to the combat outpost he built in Iraq, to make sure his legacy hadn't been forgotten.
While "Danger Close" shows me leaving Afghanistan to link up with ODA-072 in Iraq, it doesn't show all the missions with the ODAs of 10th Special Forces Group (Airborne) I'd covered previously, including a Special Forces company air assault near Muqdadiyah, in the heart of al-Qaida controlled territory at the time.